Discover the Caribbean brunch from La Case restaurant at Cheval Blanc St Barth Isle de France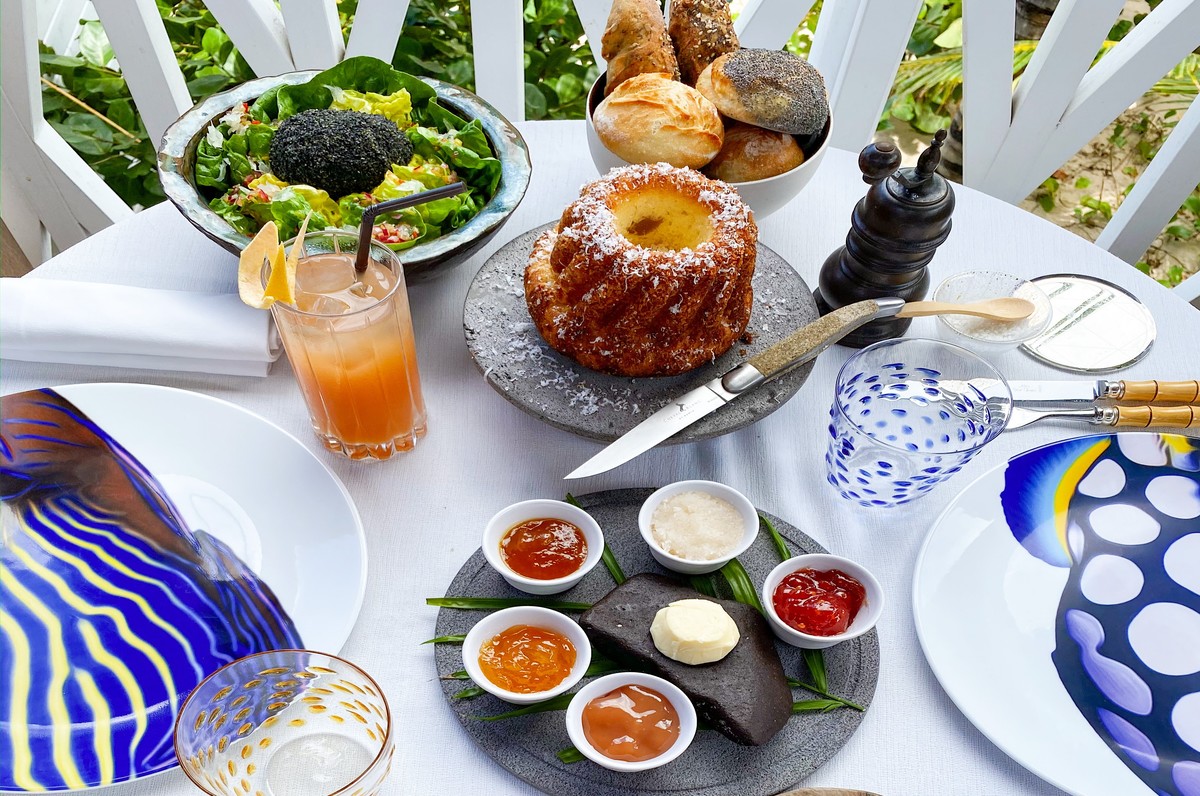 Every Saturday and Sunday, La Case wakes up to a Caribbean rhythm and invites everybody to take the opportunity to gather and spend time together over a procession of local delicacies reinvented by Jean Imbert. Choose from a selection of sweet and savoury treats to share to your heart's content.
Brunch is served every Saturday and Sunday from 12:00 am to 6:00 pm.
November, 26 2020
Cheval Blanc StBarth Isle de France