2021 St. Barts Music Festival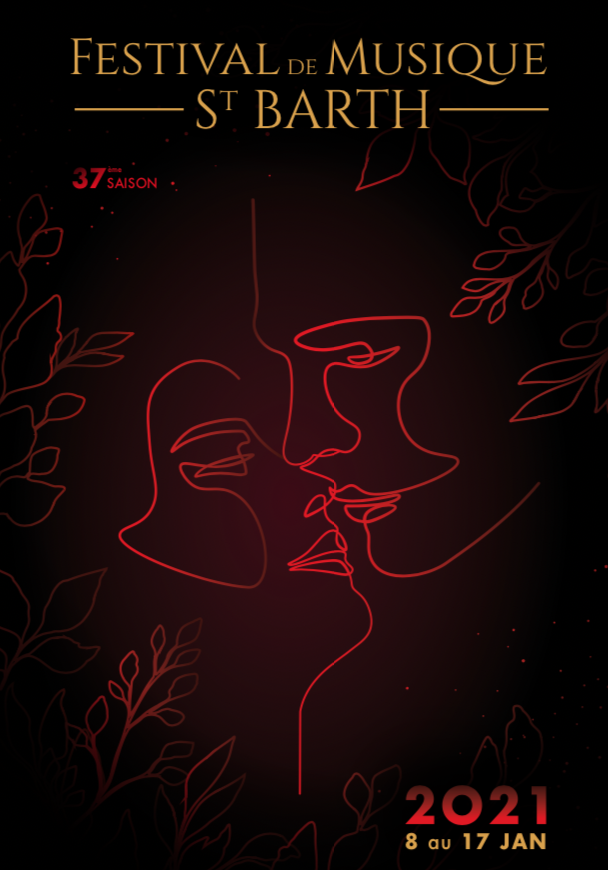 The Festival is happy to announce and share with you our Program Booklet now — just in time for the 2020 holidays.
All details of programming are announced at each event. Seating is limited so we recommend that you RESERVE your seat now. Visit the Office of Tourism in Gustavia in person for tickets (after January 2, 2021) or email us at igopogo69@gmail.com to reserve your seats. Tickets will also be available at each concert door.
December, 28 2020
JILL DE BROFF