BRAND NEW : Discover the Bohemian Beach Club of Hotel Villa Marie : Gyp Sea Beach !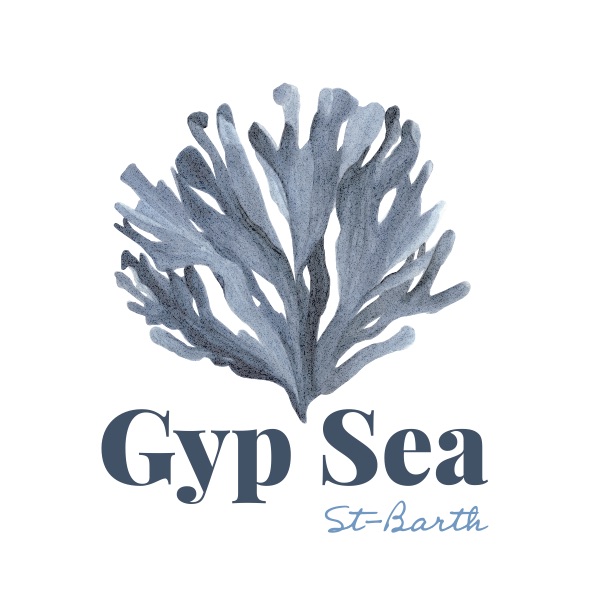 Grand Opening on december 12th !
It is in the Bay of St Jean on Pelican beach to be precise, that Gyp Sea, the Bohemian Beach Club of the Sibuet family and Pascal Ramette, dropped anchor.
A place all about the Bohemian lifestyle, but with a Caribbean touch. The dress code is barefoot and salty hair. The restaurant, which is right on the beach, is adorned with shades of blue in homage to the Caribbean sea and Atlantic Ocean, which border the island: indigo tie and dye blends with raw denim, while ultramarine blue coral-patterned fabrics and faded blue cashmere are in harmony with the white sand and green palm trees. Comfy benches and large mismatched cushions, untreated furniture and wood with a saltwater patina create a chic, laid-back, end-of-the earth feel.
The place for BBQ Lovers !
Roasted, smoked, grilled or braised... here - almost everything - from starter to dessert, is prepared on the barbecue: grilled avocado salad, Jamaican-style jerk chicken, freshly-caught fish and rock lobsters on the grill, smoked rib of beef, burnt vegetables with zaatar spices, aioli and lemon confit. The desserts go on the grill too: rum-roasted pineapple, caramelised bananas, charred local fruit, XXL cookies cooked in the ambers... Simple, stylish, rustic cuisine made using locally-sourced and seasonal produces. ....
Ti Punch & Calypso
At the Rum Bar, there's a party atmosphere without being overpowering! Sometimes the DJ is mixing an old calypso, at others Caribbean-style summer tunes, while the barman whips up his best cocktail or introduces you to the most exclusive rums. There are smoothies and fresh fruit juices for a healthy snack and cigar lovers can discover the ultimate beach cigar cellar! The frogs' chorus means the day is drawing to a close and as night falls, it's time to go home! We'll meet again tomorrow, for sure!
Grand Opening on December 12th 2020 !
+ 590 590 77 5301
November, 24 2020
Villa Marie Saint-Barth