CHEVAL BLANC ST-BARTH ISLE DE FRANCE / SYMPHONY OF THE CARIBBEAN ACCORDING TO JEAN IMBERT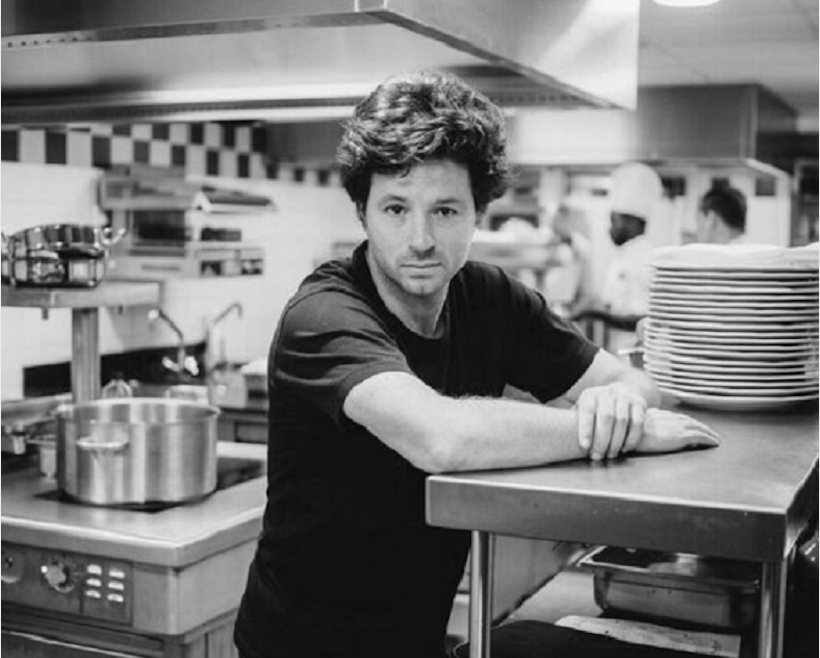 From next December, Cheval Blanc St-Barth Isle de France will welcome a new artist and offer a new culinary experience by giving the keys to the restaurant Le Case to Jean Imbert.
Still in a decor designed by Jacques Grange, La Case by Jean Imbert is a place of conviviality and discovery where local flavours blend with the art of living in the tropics.
The Chef, faithful to his values and the sweetness of life of St-Barthélémy, has created a menu inspired by the Caribbean combining generosity, elegance, joie de vivre and spontaneity. It is therefore quite naturally that you will find yourself transported by the dishes, an exotic combination of freshly caught raw fish and acidic seasonings. Meat and vegetables are warmed by the spices of the surrounding islands and the sweetness of the herbs grown on the island.
An exoticism that can also be found in tableware, through an exclusive collection designed by Jean Imbert for Dior.
Not to mention the privileged location of La Case on one of the most beautiful beaches of the island: the Flamands beach which gives all its meaning to this refuge facing the sea.
The Case is back more contemporary than ever, while keeping a real simplicity.