NEW : OPENING OF ROMI RESTAURANT at TROPICAL HOTEL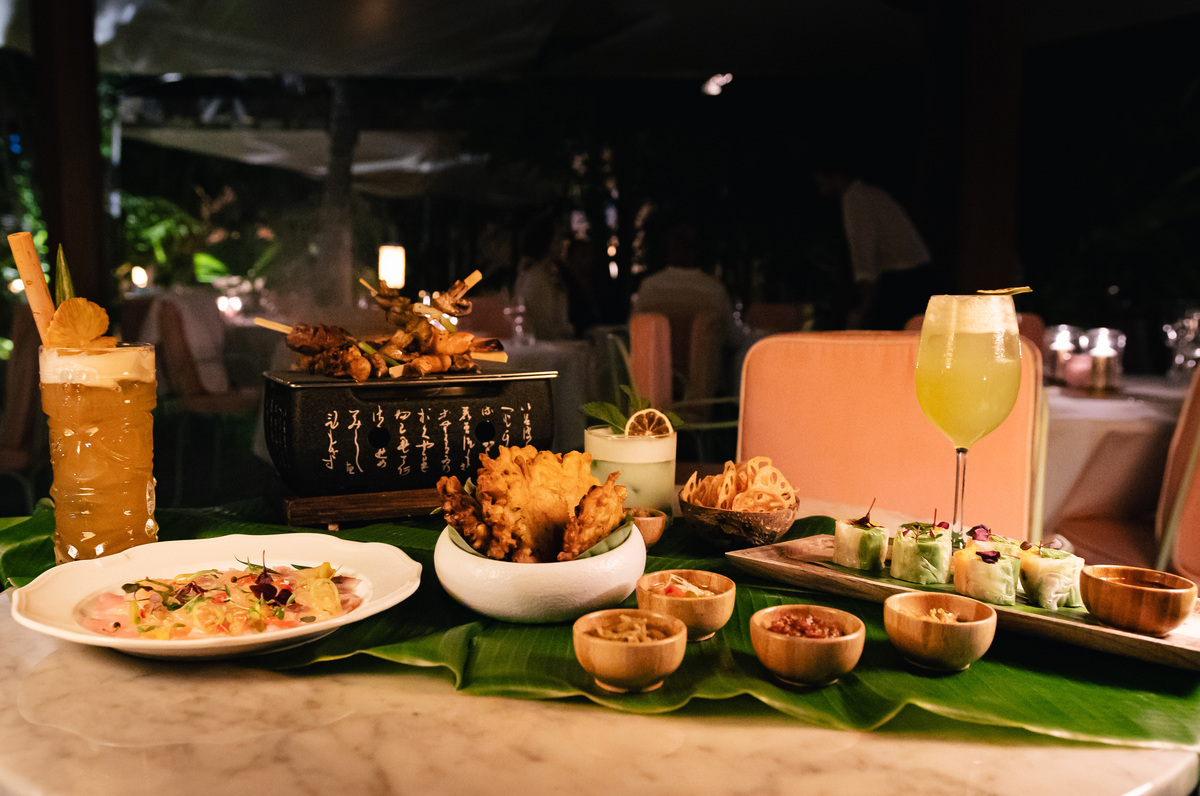 ROMI, from the Ind-side
As night falls, a smell arises, the lights dim, the journey begins... ROMI comes to life.
ROMI is a one-way ticket to Indonesia. A tribute to the roots of our chefs, ROMI brings out the culinary and cultural heritage of the world's largest archipelago, adding a touch of modernity and a hint of surprise. Innovative cocktails to share (or not) are accompanied by indo-tapas to start the evening, followed by a selection of satays and signature dishes which are paired with a show-cooking momentum. And to finish with a flourish, a dessert menu combining greediness and assumed flavors to make you land softly... For a 360° immersion, throughout the evening, our musical curation and DJ sets will accompany your journey.
ROMI, it's also at noon, Saturday and Sunday around a brunch inspired by Indonesian flavors, where you will find our avocado toast twisted indo-style, or some dishes adapted from our evening menu.
With friends, family or just the two of you: ROMI is the opportunity to discover the other end of the world, without leaving the piece of paradise that is Saint Barthelemy!
INFOS ROMI RESTAURANT
location — SAINT JEAN —
HORAIRES :
DINER tous les soirs dès 18h // BRUNCH : Samedis & Dimanches de 11H à 15H
TEL +590 590 27 55 67
WEBSITE https://www.tropical-saintbarth.com
November, 07 2022
TROPICAL Hôtel