Discover Pearl Beach St Barth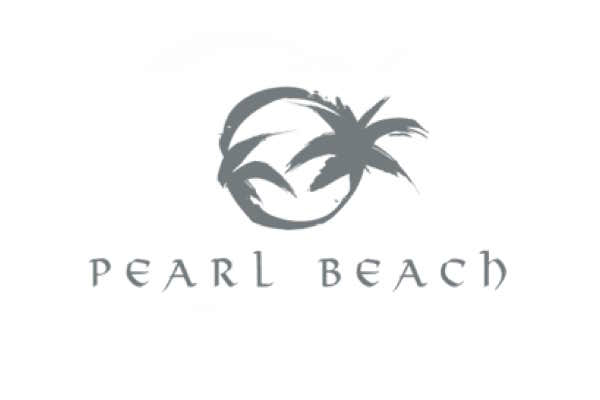 As many of you already know, Tom Beach Hotel and La Plage Restaurant just became one :
Pearl Beach Saint Barth'
Same Caribbean vibes and Tropical atmosphere at the Hotel or the Restaurant, you will love it !
Swing at the Beach Bar
One of the best spots of the island...
Come over, order a cocktail and Sit, Swing and Sip.
Beach Boys will be there to take care of the rest all day long
Everyday from noon until 4.pm enjoy lunch by the beach.
Local fishes, fresh salads and Caribbean influenced food, discover our new menu.
Call us now + 590 6 90 33 06 12 to book a table
Discover our Restaurant and enjoy a few relaxing days by the Beach.
In our 2 Bedroom Beach Front Villa, Sea View or Tropical Garden View Room, we will be delighted to welcome you !
(Click Here to check our special deals online )
contact@tombeach.com or +590 5 90 52 81 20
April, 12 2018
Pearl Beach St Barth