Sanitary entry protocol to St Barthélemy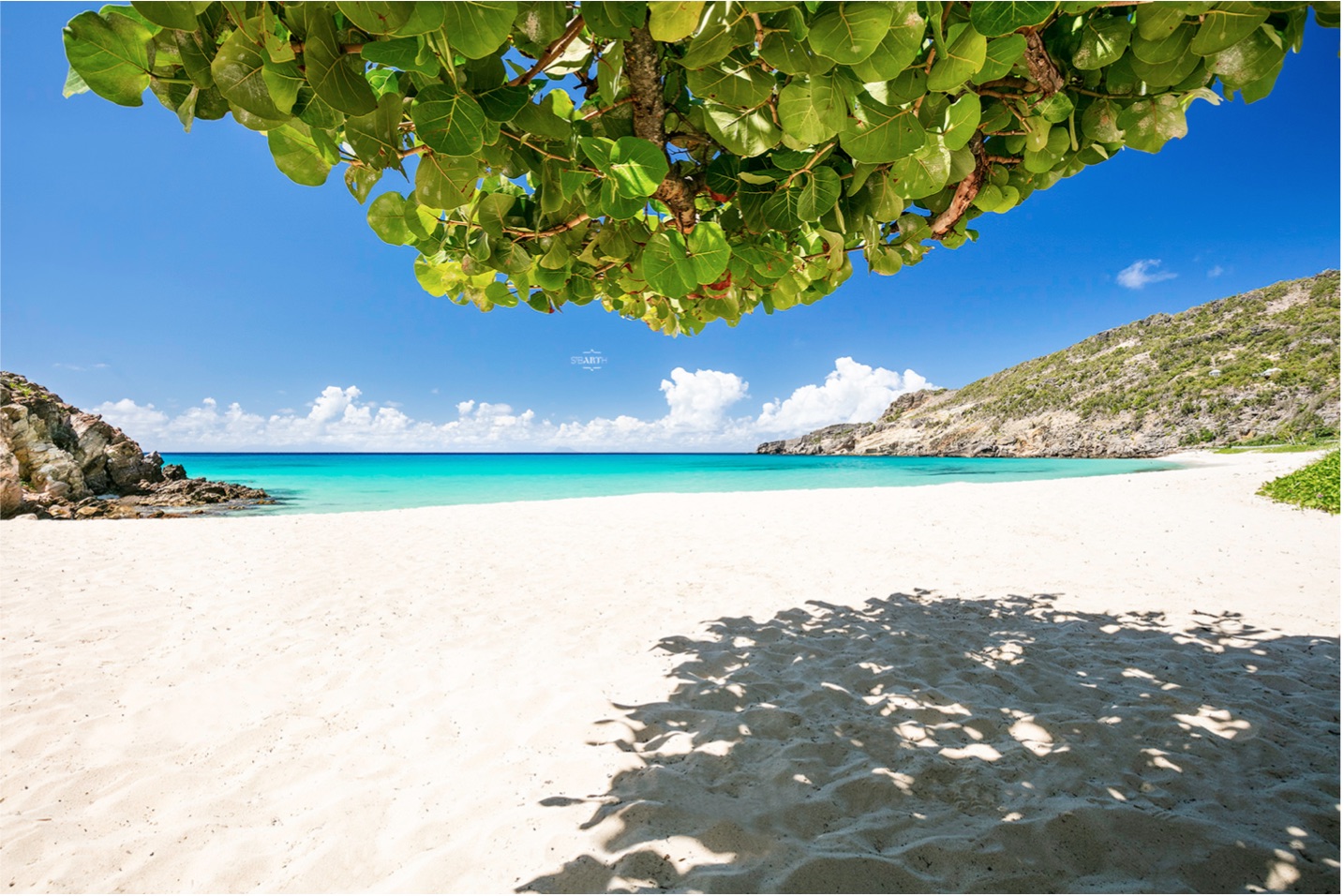 As of June 22, 2020, the island of St-Barthélemy is once again open to non-essential travel and tourism.
Whether you are visiting friends or local residents, returning to spend time in your vacation home, or coming back to spend some vacation time on the island, Saint-Barts is pleased to welcome you back.
Life on the island has returned to normal. Island beaches are open without restriction, restaurants and boutiques are operating as usual, houses of workship are open and holding services and nautical activities as well as the other services to which you are accustomed are being provided as usual.
To keep you and islanders safe, please note the new safety measures now in application.
Visitors will be asked to provide documentation of a negative COVID-19 test performed within three days prior to their arrival.
If visitors are unable to produce such documentation, they will be required to test for COVID-19 within 24 hours upon arrival to St. Barts. Until their test results are revealed, visitors will be required to observe strict quarantine at their host accommodations. Test results will be released in under 24 hours.
If a visitor stay exceeds seven days, they will be subjected to a second COVID-19 test on the seventh day following their arrival.
Children below age 10 are not subject to testing.
St. Barthélemy Travel Safety Protocols contact information & assistance
Tourism committee: +590 (0) 590 27 87 27 or directioncttsb@gmail.com
Airport: +590 (0)590 27 65 41 or aeroport@comstbarth.fr
Harbour: +590 (0)590 27 6697
lnternational Information Referral: +590 (0)690 61 50 89
To schedule an appointment to be tested in Saint-Barthélemy, please contact: https://www. biopoleantilles.fricovid-19-depistage-par-pcr-du-sars-cov-2
or +590 (0)9 76 0275 44 from 9 a.m. to 1 p.m. or email: covidl9sbh@biopoleantilles.com
The lab located in Gustavia will provide you with the results within a few hours.
June, 29 2020
Comité du Tourisme de Saint-Barthélemy