Sanitary entry protocol to St Barthélemy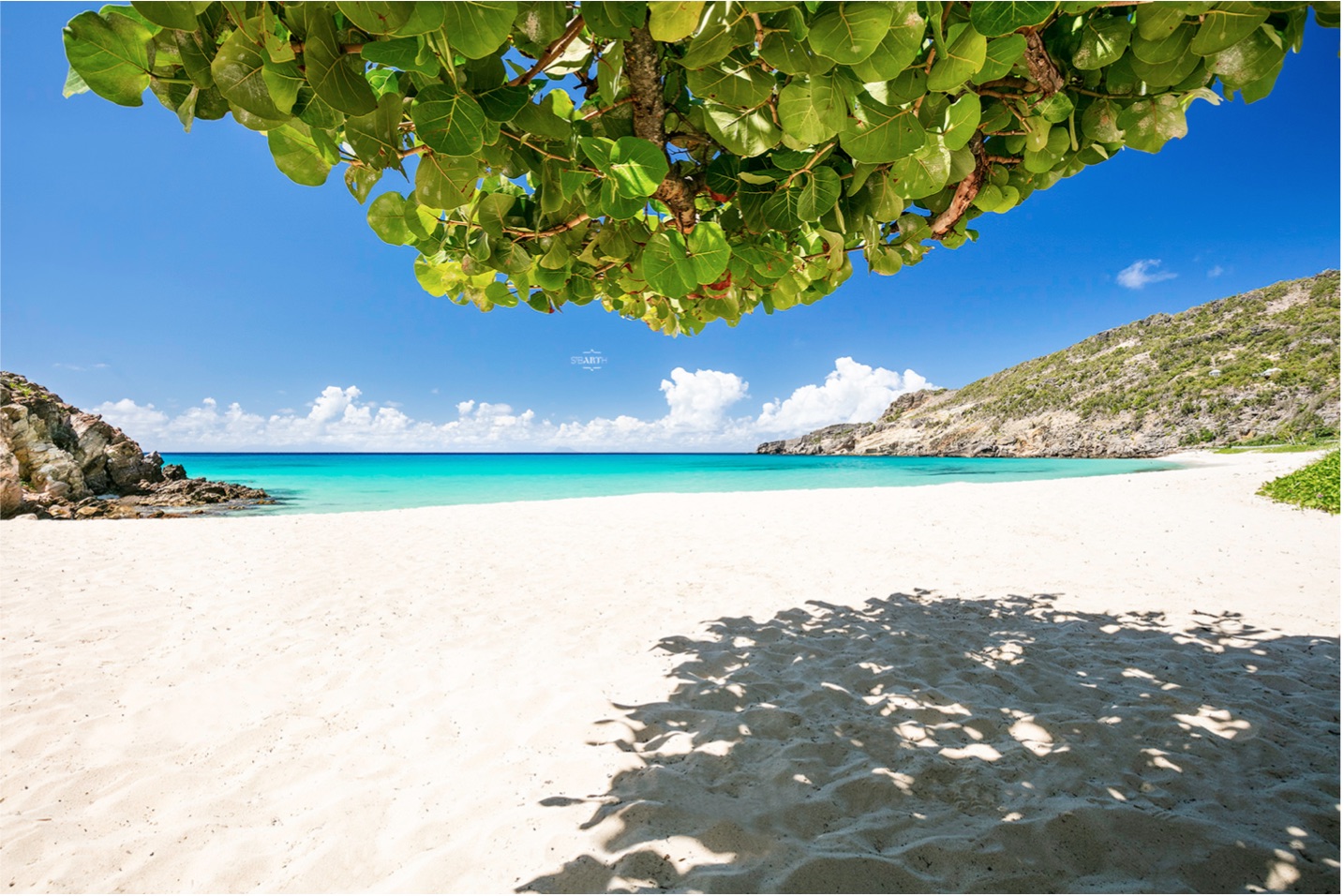 Since june 22, 2020, the island of St Barthelemy has been open to travel and tourism.
Restaurants and boutiques are operating, nautical activities as well as the other services to which you are accustomed are being provided as usual. All hotels and villas are open.
To keep everyone safe, please note the new safety measures now in application.
Visitors will be asked to provide documentation of negative Covid-19 test performed within three days prior to their arrival (PCR or antigen tests).
Children below age 10 are not subject to testing.
Safety gestures and social distanciation remain essential.
It is highly recommend to get tested if any symptom appears.
St. Barthélemy Travel Safety Protocols contact information & assistance
Tourism committee: +590 (0) 590 27 87 27 or directioncttsb@gmail.com
Airport: +590 (0)590 27 65 41 or aeroport@comstbarth.fr
Harbour: +590 (0)590 27 6697
November, 25 2020
Comité du Tourisme de Saint-Barthélemy