Sanitary entry protocol to St Barthélemy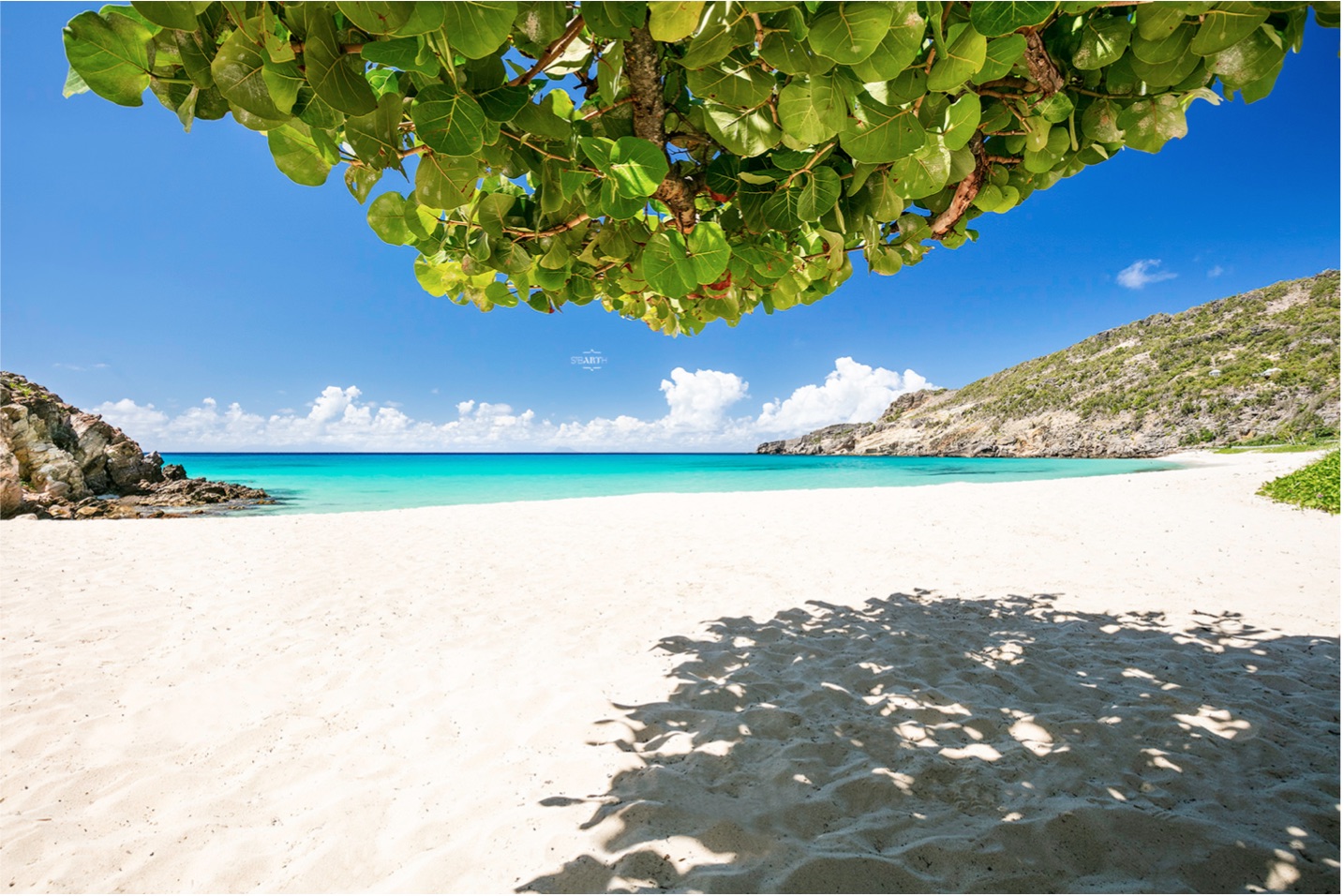 From 10 July 2020 inclusive, all travellers to Saint-Barths who have stayed during the last 14 days in a territory other than Guadeloupe, Martinique, Saint-Martin, Sint-Maarten or a Member State of the Schengen area, will have to present a negative PCR test carried out less than three clear days before departure. In the absence of this test, boarding to Saint-Barths will be refused. It will no longer be possible to enter Saint-Barths by simply undertaking to carry out the test on arrival.
Finally, everyone, whether resident, visitor or professional, will need to continue to respect protective measures and social distancing. This attitude remains the best possible protection.
St. Barthélemy Travel Safety Protocols contact information & assistance
Tourism committee: +590 (0) 590 27 87 27 or directioncttsb@gmail.com
Airport: +590 (0)590 27 65 41 or aeroport@comstbarth.fr
Harbour: +590 (0)590 27 6697
lnternational Information Referral: +590 (0)690 61 50 89
July, 15 2020
Comité du Tourisme de Saint-Barthélemy